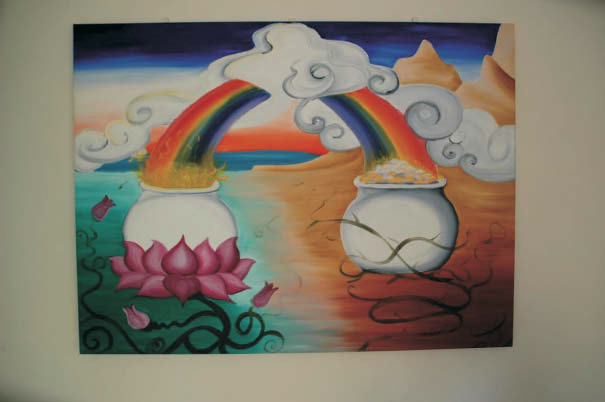 We are seeking sponsorship and support from business members in our communities, asking them to get involved.
We are also inviting other already established services to be a part of the network that helps to sustain the openness
in the first step survivors take when walking into Cristina's House of Hope.
Your donation can help fill that pot of gold, the pot of gold that is at the end of the rainbow, the pot of gold builds the House of Hope.