Cristina's House of Hope thanks all our sponsors for their continued support & donations. All donations over $2.00 are tax deductable.
Gold Sponsors
For $1000 or more per annum businesses will be listed as a Gold Sponsor for 12 months including an enlarged logo on all our branding material (website, email, letterhead).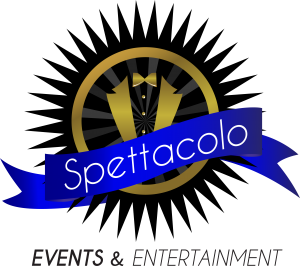 Linda Sabato is the Managing Director of Spettacolo Events & Entertainment and for three consecutive years she has been the event manager for the White and Red Dinner Dance. Linda was invited to be a member of the Board of Directors of Cristina's House of Hope in 2014 due to volunteering her event management and promotional services to the Charity and also for completing the bookkeeping and contributing to the social media management for the Charity.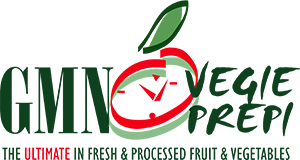 Our Sponsors
For $25 per month or $300 per annum businesses will be listed as a sponsor and have their logo displayed on the website (see slider below).